LAS VEGAS (FOX5) –
Hip-hop superstar Drake headlined a sold-out show at the Cosmopolitan of Las Vegas on the Strip Sunday night as part of comedian Kevin Hart's HartBeat Weekend.
Drake was buoyed with hit songs from his extensive catalog, including "0 to 100", "Hotline Bling", "Know Yourself" and "Started From the Bottom".
Drake sexy when he gets ANGRY!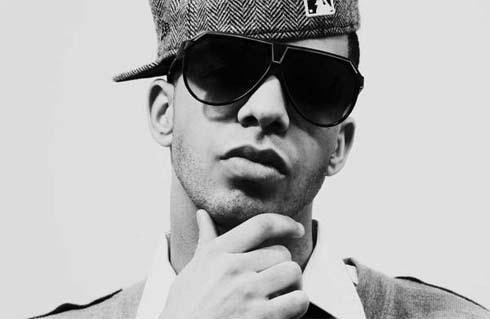 Drake – Energy
Pensive while looking hot On the Cover of GQ Mag in april 2012:
In the foreground of this lady-fantasy sits Drake, who has the six-pack body of a well-built man.
Drake: I'm obsessed with perfection. I want to work. I don't want to take this for granted. I don't want to sit out here and say, well, I could stop right here and say, "Okay. I own this. You know, it's cool. I could stop," but why? I don't want to stop. I want to take advantage and make myself the best possible me that I can be. So I'm going to work in the gym two hours a day. And try and be up there on stage, looking strong, looking iconic.
Future – Where Ya At ft. Drake
The Game – 100 ft. Drake