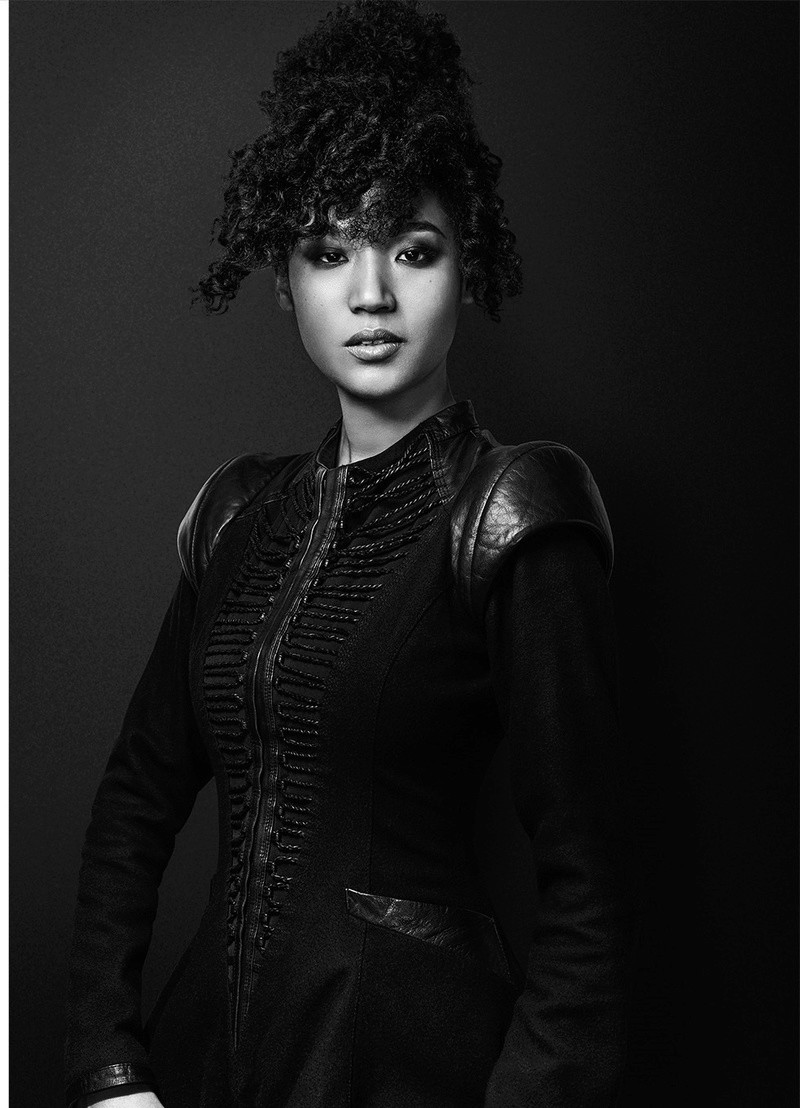 Judith Hill's Back in Time album, showcases Hill's soulful, powerhouse voice and considerable songwriting skills
with smart deeply felt songs. She performed  at the "Earth in Concert: Protecting the Planet Through Music" benefit in November 2015. She's a fantastic singer with great vocal range,she just blows you away. Hill opened for Josh Groban during the third leg of his All That Echoes World Tour (North America) in Fall 2013.
She also performed two duets with him in his set for "The Prayer" and "Remember When It Rained", the latter of which was released as a single. She also toured with John Legend on the UK leg of his #AllOfMe tour in the Fall of 2014. She has signed with Sony Music in 2015. Last year  Grammy-winning Judith Hill  performed at In Concert for Cancer. Judith is an artists who defied genere and become a star in her own right.
Hearing her songs can instantly move you emotionally. She's a Creative studio genius. Her  voice really reaches anybody's soul; And she can pull it all off live and beautifully. That voice, charisma, those hips & lips. Judith Hill should certainly be ranked among the top five. Need I say more?
_________________