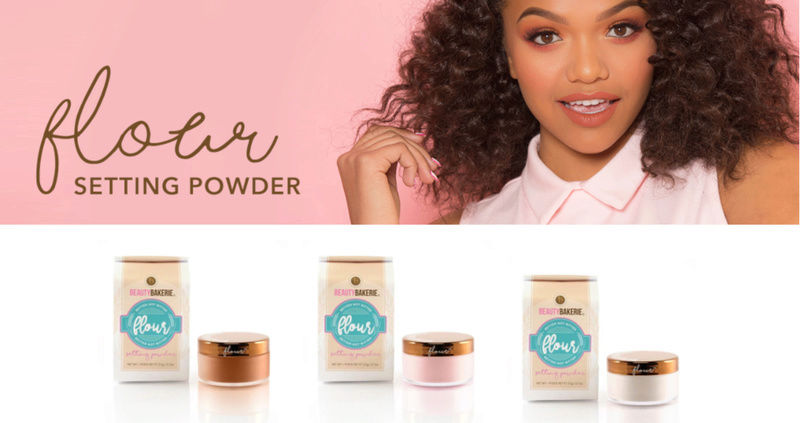 Cashmere Nicole, founder and CEO of Beauty Bakerie: She's an Accomplished entrepreneur
and I mean this woman really, really knows her stuff,so Don't feel guilty when you blow your grocery budget on makeup! Like we needed any more reasons to love makeup but it's as cool as it sounds.
Cashmere's inspiration for starting Beauty Bakerie sprang from her love of the arts.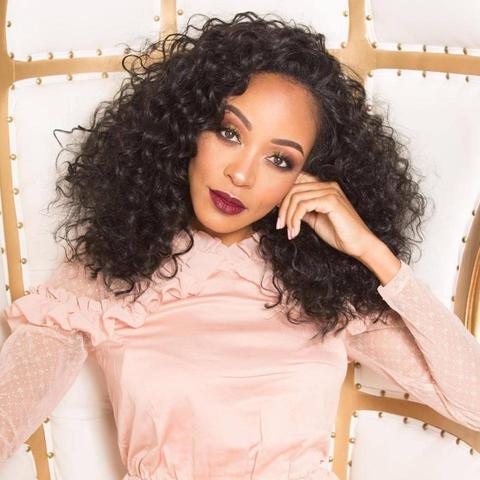 With a natural knack for creating and after past dreams of becoming an architect, Cashmere found her love for makeup artistry.
If you're the girl that has a sweet tooth and likes to stare at colourful cup cakes and is always looking for  the dessert menu then you need to try her delicious looking beauty treats – mostly inspired by sweet treats as shown in the pics below.
Eventhough they  look rich and tasty Just make sure you don't actually eat them!